Numerous customers already regularly use natural soaps instead of shower gel & shampoo!
You too can change now!
- You save money - because natural soaps are very economical
-You are doing something good for your body - because natural soaps are without chem. additions
-You protect the environment - because natural soaps are 100% biodegradable, are without packaging and contain no microplastics
Browse now and find your favorite soap!
useful information
FAQ 1

I lovingly handcraft the natural soaps using the gentle "cold stirring process".

The fats and oils are gently melted at a low temperature and then mixed with the remaining ingredients.

The natural glycerine, which is produced during the saponification of fats, oils and lye, remains in the soap glue, which makes the natural soaps particularly gentle and very nourishing and leaves the skin feeling pleasant.

FAQ 2

I produce unique soap bars in small batches with the highest quality standards in my manufactory. Each soap is unique!

My natural soaps are 100% natural and contain only the best of nature. The recipes are independently developed and I do not use palm oil at all.

My natural soaps are tested and certified by a laboratory.

FAQ 3

According to the Cosmetics Ordinance, a minimum durability must be specified. However, if handled correctly (the natural soap should not be permanently damp) and stored (dry and dark until use) the shelf life is practically unlimited.

Since it is a handmade natural product, it can happen that the natural soap changes in fragrance and color over time. However, this does not affect the washing quality.

Fertility:

Experience has shown that you use a maximum of 2 g of soap per day, but that

5-10 times as much as shower gel!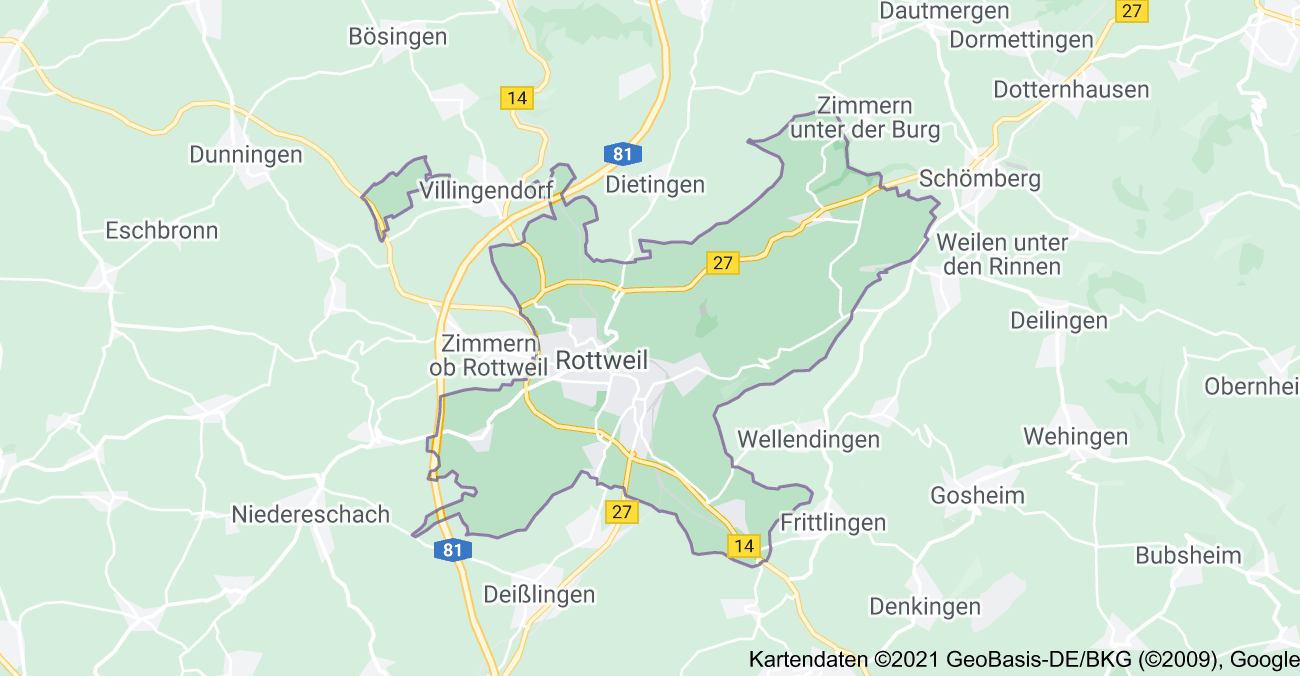 Free delivery service
We deliver your favorite products to your home within 24 hours free of charge (valid on working days)! (valid for Rottweil and surroundings up to 10 km)